DIY projects entice many to pick up
By Zhang Yi | China Daily | Updated: 2019-10-04 11:18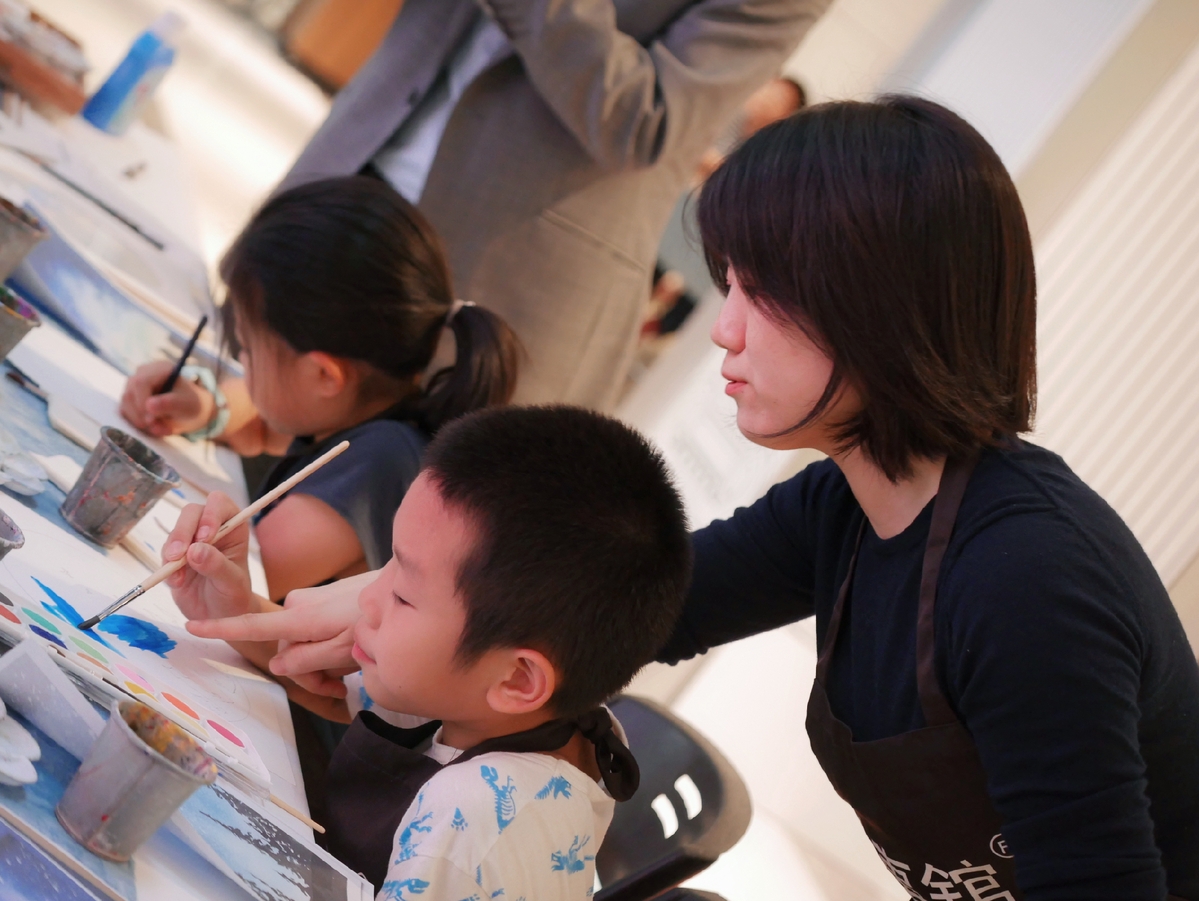 As it becomes easier to buy things online, more people are taking creativity into their own hands
At Liu Lina's home in Beijing, there are 10 oil paintings hanging on the walls. She made the paintings to record her love story of over a decade with her then boyfriend, who is now her husband.
The paintings illustrate how the two of them first met, their travels, their long distance relationship and the romantic proposal. It was a gift she prepared for their wedding in 2017.
The 31-year-old picture books editor is not a painter. She learned painting at a do-it-yourself workshop and completed the works within a year.
In recent years, more people, especially those living in big cities, are pursuing hobbies with individuality, and finding peace and leisure while doing something with their hands.
"Even though these paintings look clumsy, are not exquisite or high-end, they are kind of a record, an expression of my feelings, and also a surprise to me and my loved one," Liu said.
In 2016, Liu walked past a store providing DIY services on the fourth floor of a shopping mall in downtown Beijing. As she looked inside the store from the walkway, she was attracted by its name - The Story - and the warm layout and cozy atmosphere .